CONSTRUCTION MONTREAL
RENOVATION MONTREAL
ENGINEERING AND ARCHITECTURE
PROJECT SERVICES
INVEST IN REAL ESTATE
INTERNSHIPS, TRAININGS AND JOBS
BUILDING ENGINEER IN MONTREAL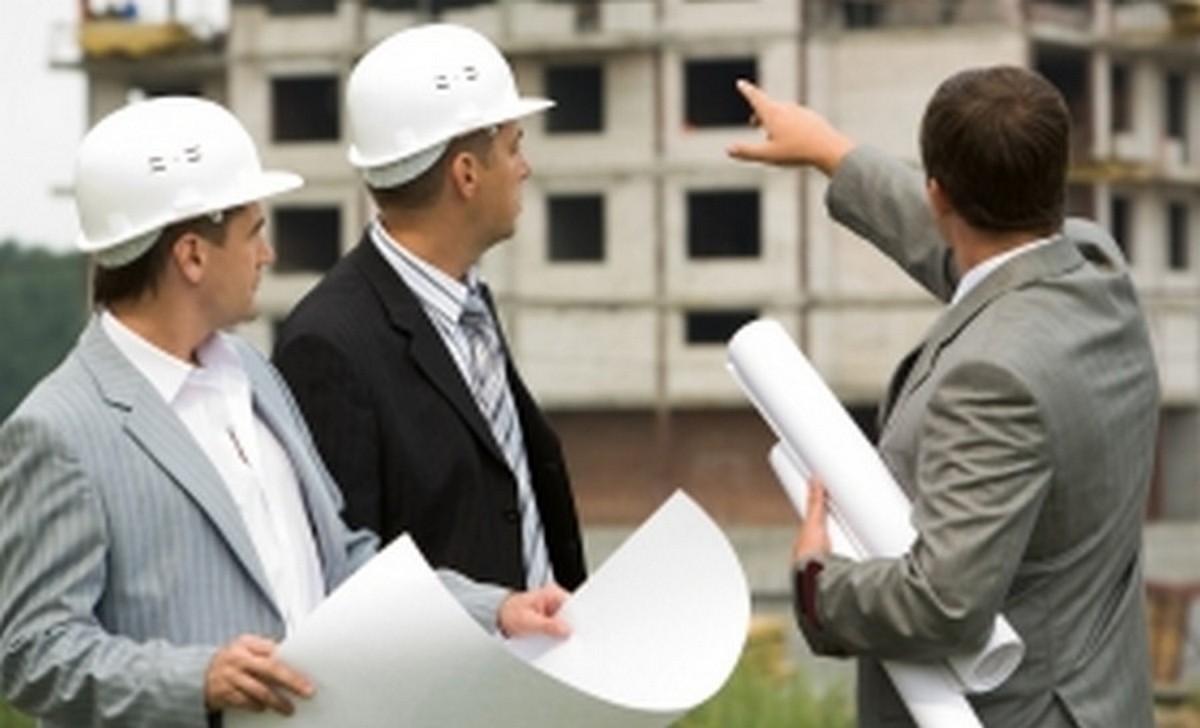 A building engineer, by his training, covers a wider spectrum of specialties than other, more specialized engineers such as: structural engineers, mechanical and ventilation engineers or electrical engineers. This engineer can design, inspect and authorize all types of building projects concerning the construction sector, namely: structural, mechanical and ventilation and electrical. He must of course have sufficient knowledge and practice needed to be responsible for his acts. It is rare to see a building engineer performing tasks of extensive calculations in structure as well as in electricity.
This is why we find a building engineer most often in management tasks rather than in the full design of construction of a building project because he has a good understanding of all the disciplines related to the building.
Construction Daniel Dargis Inc., headed by Mr. Daniel Dargis, Engineer, includes several engineers from various disciplines whose services are described in more detail on the website EXPERTSINBUILDINGS.COM for your projects of construction or renovation of a building, such as:
structural engineer;
building engineer;
civil engineer;
mechanical and ventilation engineer;
electrical engineer.
We offer a fast and efficient professional service. We are a group of building professionals and entrepreneurs such as: an interior designer, an architect, an engineer & a RBQ contractor working as a team for you.
BUILDING ENGINEER FOR COMMERCIAL & INDUSTRIAL CONSTRUCTION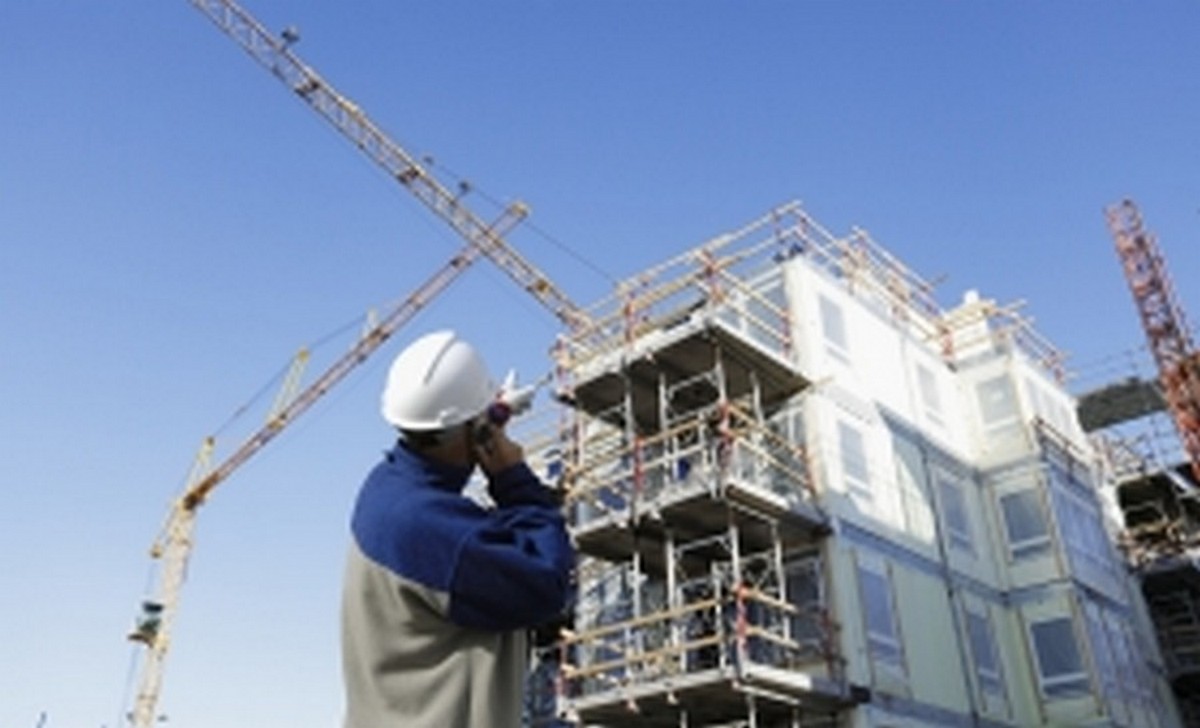 As explained previously a building engineer, in most cases, does, through his general knowledge, more like the work of a project manager. These building projects are mostly done more in the commercial or industrial areas even though he is still excellent for your home inspections or other residential buildings.
If you are a real-estate developer wishing to build several condos or the future owners of a daycare or a business, the building engineer may be the perfect candidate to give you advice or take care of the management of your building project from A to Z. Construction Daniel Dargis Inc. will provide the engineers to you that you need whether you are a private person, a real-estate developer or a building contractor for projects such as a:
Condo project;
Commercial office building;
Store & retail trade;
Daycare;
Industrial project.
We have alliances with several building contractors and engineering firms in the region of Montreal covering therefore a wide territory: Mirabel, Mont-Tremblant, Brossard, Boucherville, St-Jean-sur-Richelieu, Vaudreuil, Repentigny. Wherever around Montreal, we can help you.
VERSATILE BUILDING ENGINEER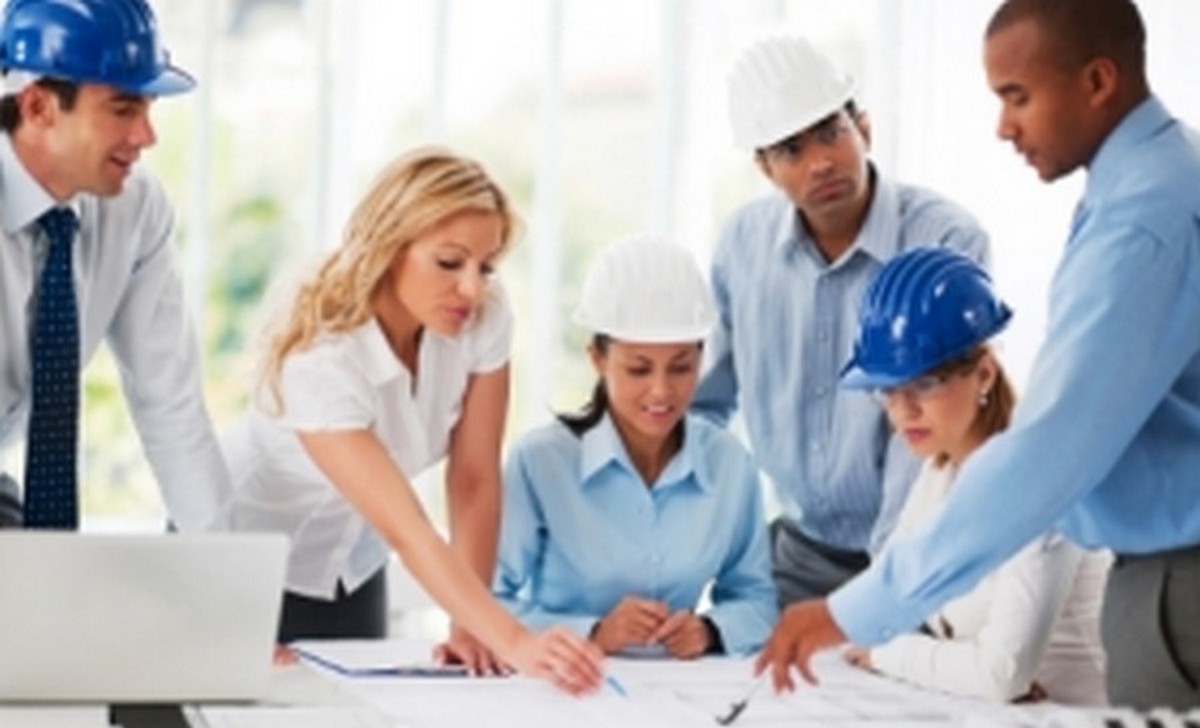 In Quebec, when we think "Plan", we think about an architect. We often forget that the engineer plays an important and indispensable role in almost all aspects of building projects of large residential, commercial or industrial works.
By his training an engineer is a rigorous professional, creative, organized, independent and good at social relations, who often works behind the scenes.
Tasks of a building engineer:
Define the stages of design and implementation needed for building big structures;
Inspect construction sites, large or small structural works;
Write reports for obtaining permits or allowing other professionals to determine the cost of the works;
Provide technical innovations;
Select the contractors responsible for carrying out the works;
Follow the development of the construction site;
Take into account the concepts of sustainable development in developing projects and calculations;
Manage and administer building projects;
Advisor in construction and renovation of new or expansionary home building construction work of all kinds.
An engineer is a versatile professional who performs many tasks.
BUILDING ENGINEER MEMBER OF THE OIQ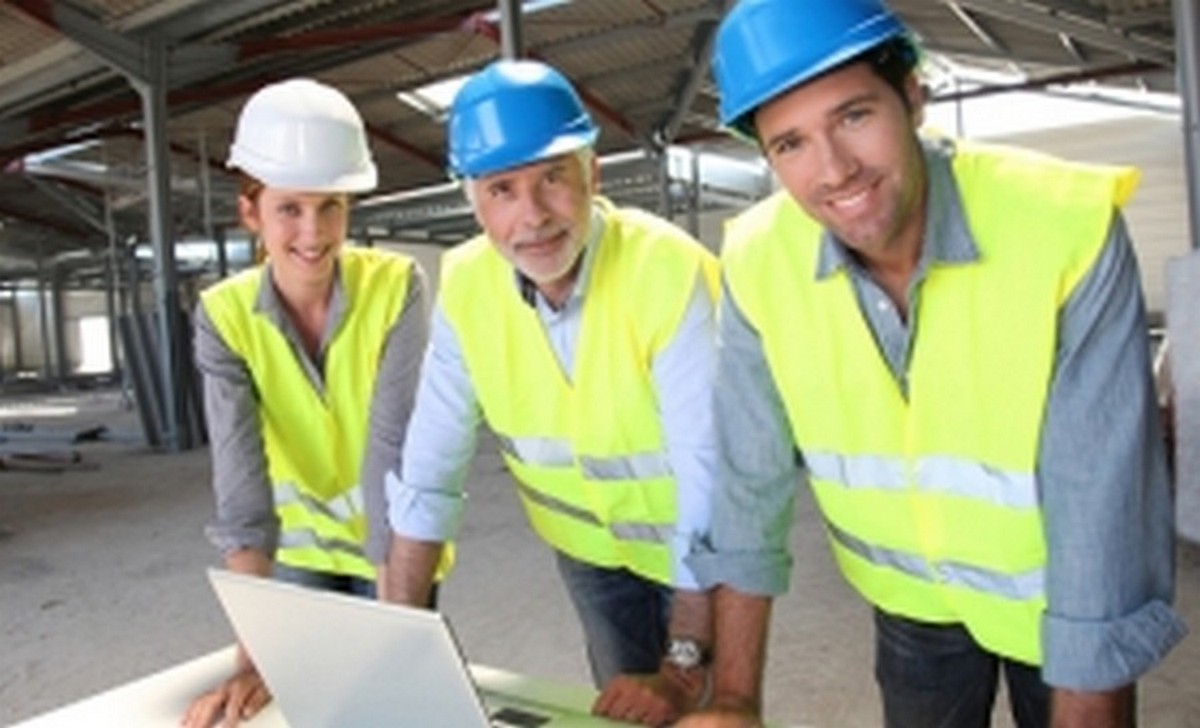 The engineering profession in Quebec is governed by the Order of Engineers of Quebec and it is necessary to be a senior member of the OIQ to practice the engineering profession in Quebec. Daniel Dargis, senior engineer, is a member of the OIQ since 1987. Similarly, to practice the general contractor profession in Quebec one must hold a RBQ license from the Régie du Bâtiment du Québec. Construction Daniel Dargis Inc. has a RBQ license since 1989. The great advantage of doing business with our company is our ability to deliver not only the construction and renovation but also the design of plans, the writing of specifications and the installation part of the whole building project.
With the rigor, the work ethic, discipline and professionalism of our engineering group combined with practical field and construction site experience as a general contractor since 1989, Daniel Dargis, Eng., makes of our group an effective solution for your construction and renovation projects.
Do not hesitate to contact us!