CONSTRUCTION MONTREAL
RENOVATION MONTREAL
ENGINEERING AND ARCHITECTURE
PROJECT SERVICES
INVEST IN REAL ESTATE
INTERNSHIPS, TRAININGS AND JOBS
THE MOUNTING OF A CONSTRUCTION PROJECT
Construction Daniel Dargis Inc., under the direction of Daniel Dargis engineer, general contractor DANIELDARGIS.COM with his team of architects and engineers, helps developers, business people and real-estate investors to mount large or small construction projects from A to Z, from the search for land, by seeking information from the municipality, preliminary sketches, project appraisal, full plans of architecture and engineering and turnkey construction. Whether it be for building a daycare, a business, a condo building, the transformation of a duplex or a triplex or enlarging a home, we can help you.
You cherish your construction project and you have probably already begun to gather information from all sides, with the municipality and various professionals, and you need an experienced guide to put some order in all of that, to structure your ideas, give them form and write a simple and clear report of developing a construction project to submit to:
The municipality for a pre-approval of the project;
Your financial institution for pre-approval of the funding;
A general contractor to obtain a summary budget price;
A project marketing specialist to check the feasibility of the expected sales price.
Construction Daniel Dargis Inc. headed by Mr. Daniel Dargis, Engineer, is more than just a construction company. We take care of your project from the first moment that your project idea began to germinate in your thoughts. We search a plot of land for you or a building to be transformed, we analyze the pros and cons of the project with you, we do a feasibility study in the form of a report with drawings, regulations, estimates, market research, comparatives and then we build the turnkey project.
FEASIBILITY STUDY FOR A CONSTRUCTION PROJECT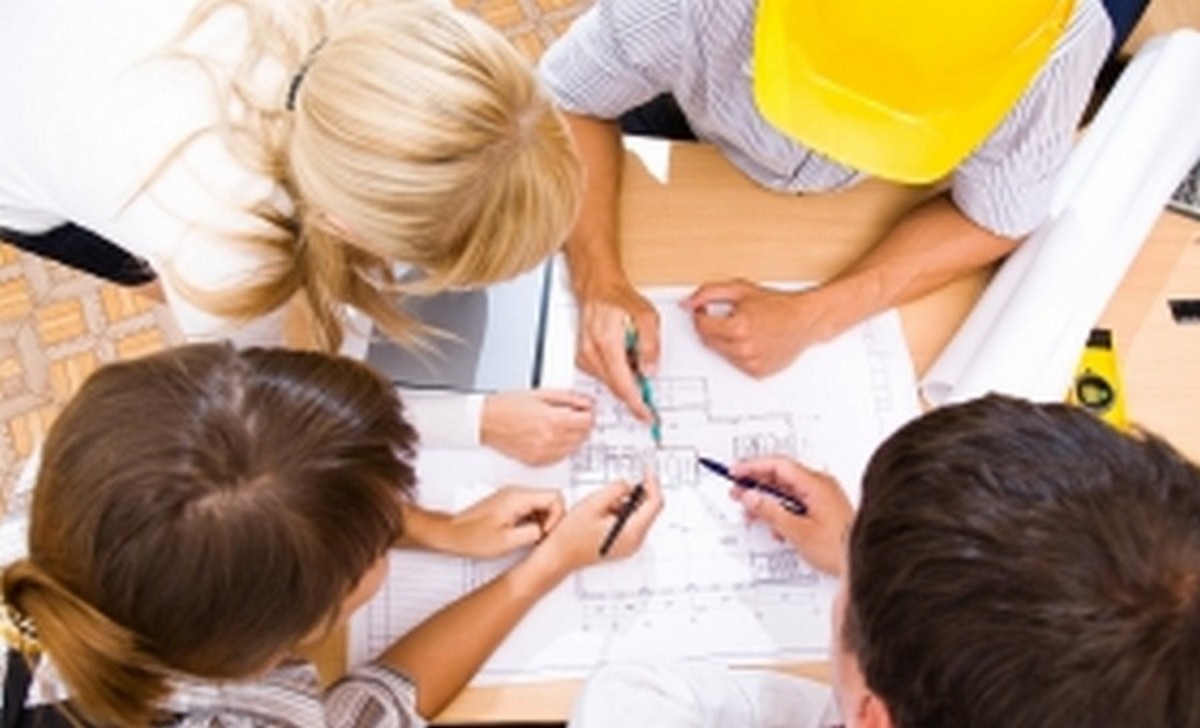 We have established a standard of a simple feasibility study and focused on your budget as presentation for developing your construction project of building. You will see some proposals for future projects along with 2D and 3D drawings in perspective with dimensions that serve as a basis for architectural plans in the future. The feasibility study also includes budgetary cost calculations allowing you to arrive at the conclusion of a price per square foot and deduce the possible ROI from it.
This report, the feasibility study or document presented as the mounting of a construction project, will help you to have a clearer idea of the feasibility of your project and will serve as a presentation to business people such as bankers, municipalities, contractors and salesmen.
We work together with you as a team to assemble the report. Only a few meetings are necessary to:
understand your project well;
take the information and ideas you have collected (photos, drawings, plans, documents, addresses of building models);
do our own research;
design sketches and project proposals;
calculate the budgetary costs of projects;
assemble the whole in the form of a report.
From our experience, our knowledge and our available resources you will not only be up-to-date in terms of: costs, regulations, timing, method and technique of construction, resources available, but you will also have access to our entire network of contacts to help you realize your project: professionals, architects, engineers, surveyors, estimators and general or specialized contractors.
We have alliances with several building contractors and engineering firms in the region of Montreal, thus covering a wide territory: Mirabel, Mont-Tremblant, Brossard, Boucherville, St-Jean-sur-Richelieu, Vaudreuil, Repentigny. Wherever around Montreal, we can help you.
DEVELOPMENT OF A CONSTRUCTION PROJECT BEFORE THE PURCHASE OF LAND OR A BUILDING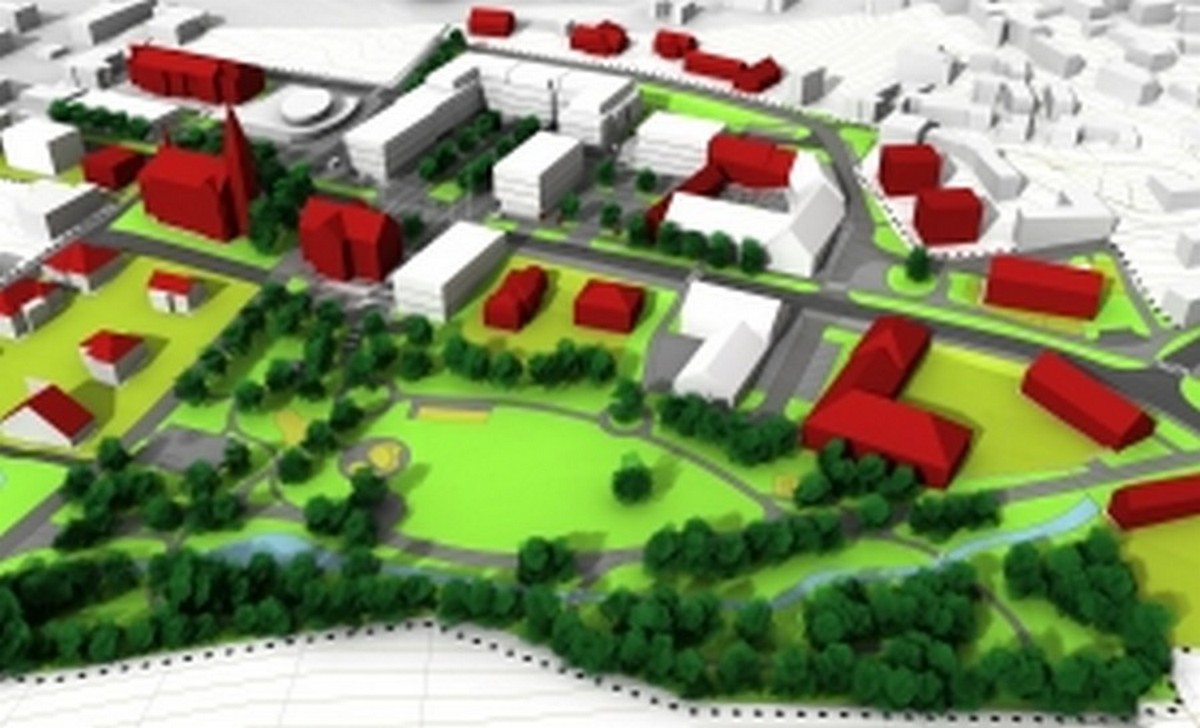 In most cases, it is by seeing land to build on or a building to transform that the idea of a construction project appeared in your thoughts. So you have thus a location in mind and before buying or even before beginning negotiations you want to know if your project is viable. You want to do a study with a team of experts in construction such as Construction Daniel Dargis Inc. which will put you up-to-date and provide you with arguments for your negotiation for the purchase of land to build on or a building to transform.
It may be, however, that you have not yet found any land or building for your project and that you need help. Construction Daniel Dargis Inc., with its contacts, helps you find the perfect location for your project. We are not real-estate agents who are only interested in their commissions. Our goal is to show you all the aspects that come after the purchase and to build your project in respect of: your budget, the quality and the time-schedule.
The report for mounting the construction project becomes somehow your business plan, which is strongly supported by a team of construction specialists with practical experience of the construction projects environment.
Construction Daniel Dargis Inc. is one of the few construction companies led by Mr. Daniel Dargis, Engineer, that not only offers the full report of a pre-draft assembly of a construction project, but also access to resources to carry it out from A to Z.
THE MOUNTING OF A CONSTRUCTION PROJECT BY A TEAM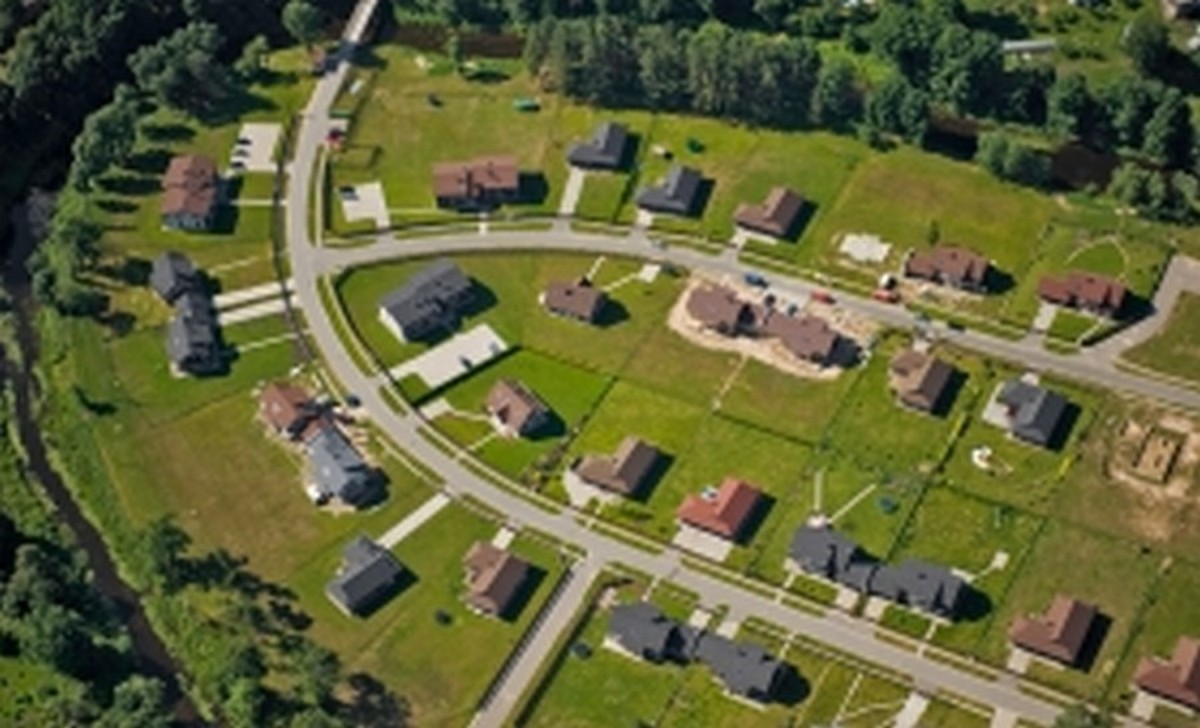 It is access to varied, accurate, timely, relevant, clear information provided in a speedy manner, that will give to the report on the assembly of a construction project a reliable value to take a decision. For that you need a team of experts led by an ethical person, with experience and a good reputation.
You have found a plot of land or a building, you have an idea in mind and you want to be the first to benefit from it. For that you need to be guided in finding relevant information and not dwell on details to get more subjective information in a report written quickly and in a professional way to convince your business partners, your financial institution to obtain financing or your future customers.
With the rigor, the work ethic, the discipline and professionalism of our group of engineers and architects, combined with practical field and construction projects experience as a general contractor since 1989, Daniel Dargis, Engineer, makes of our group an effective solution for not only the mounting of construction projects but also for turnkey construction.
Do not hesitate to contact us!