CONSTRUCTION MONTREAL
RENOVATION MONTREAL
ENGINEERING AND ARCHITECTURE
PROJECT SERVICES
INVEST IN REAL ESTATE
INTERNSHIPS, TRAININGS AND JOBS
Engineering Firm in Montreal Engineers and Technicians in Buildings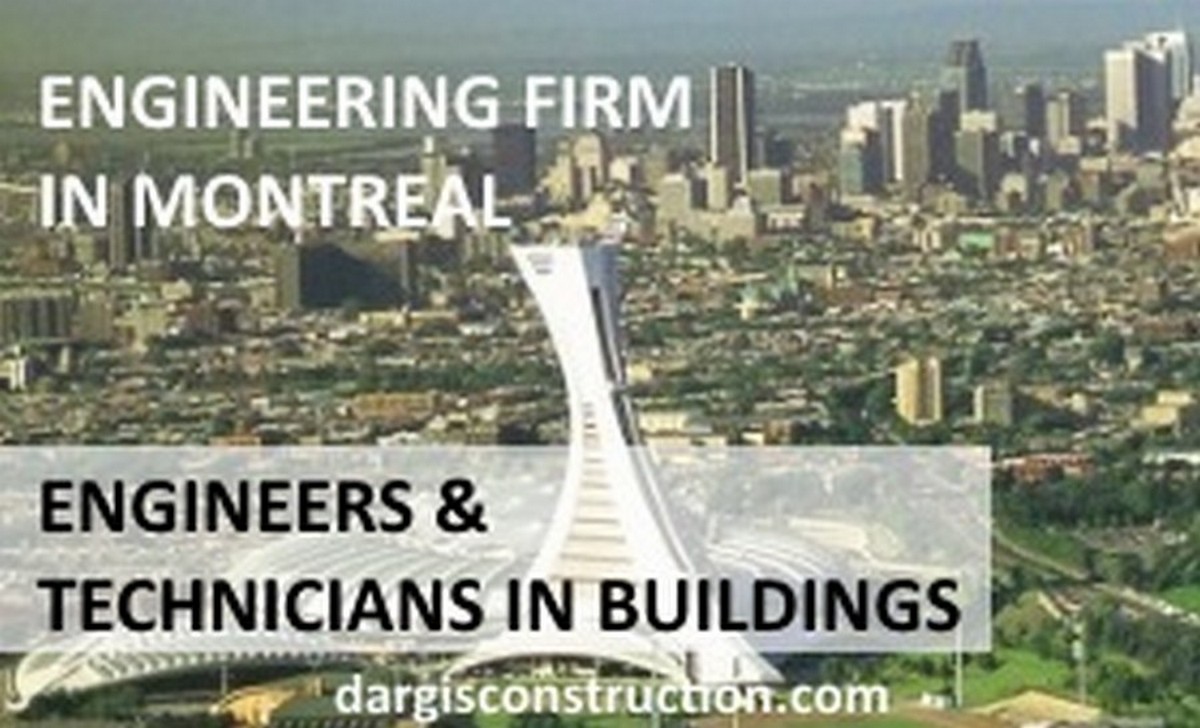 The only engineering firm in Montreal to offer in addition to the building services engineering, others such as: interior design, architectural plans and construction of projects and programs of CAD training local engineers and professional technicians and immigrants, a placement service and rental of technical and engineering staff, as well as project offers for general contractors partnered with Construction Daniel Dargis Inc. Whether it's for residential, commercial or industrial projects, the construction and engineering firm, Construction Daniel Dargis Inc., directed by Mr. Daniel Dargis engineer since 1989 and its team of 20 technicians and 10 engineers materializes your project in the Montreal region and Mauricie region in Trois-Rivières .
With the combination of engineering consulting, design, architecture and construction, Construction Daniel Dargis Inc. is a set of engineer specialists, civil engineering technicians, building draftsmen and architectural consultants, to complete various projects in residential, commercial or industrial use, such as:
Terrace on flat roofs;
Floor additions or house expansions and residential or commercial building extensions;
Building inspection prior to purchase;
Structure inspection;
Interior design of basement, bathroom, kitchen or terrace roof;
Technical drawings and structural calculations;
Projects for entrepreneur members;
CAD training, internship and employment center integration for graduates and professional immigrants.
Consulting engineering in Montreal is now available for home owners and condo buildings owners, construction contractors, real estate developers and industrial companies. These services are described in the following websites:
ENGINEERING CONSULTING FIRM IN EXPANSION IN MONTREAL AND TROIS RIVIÈRES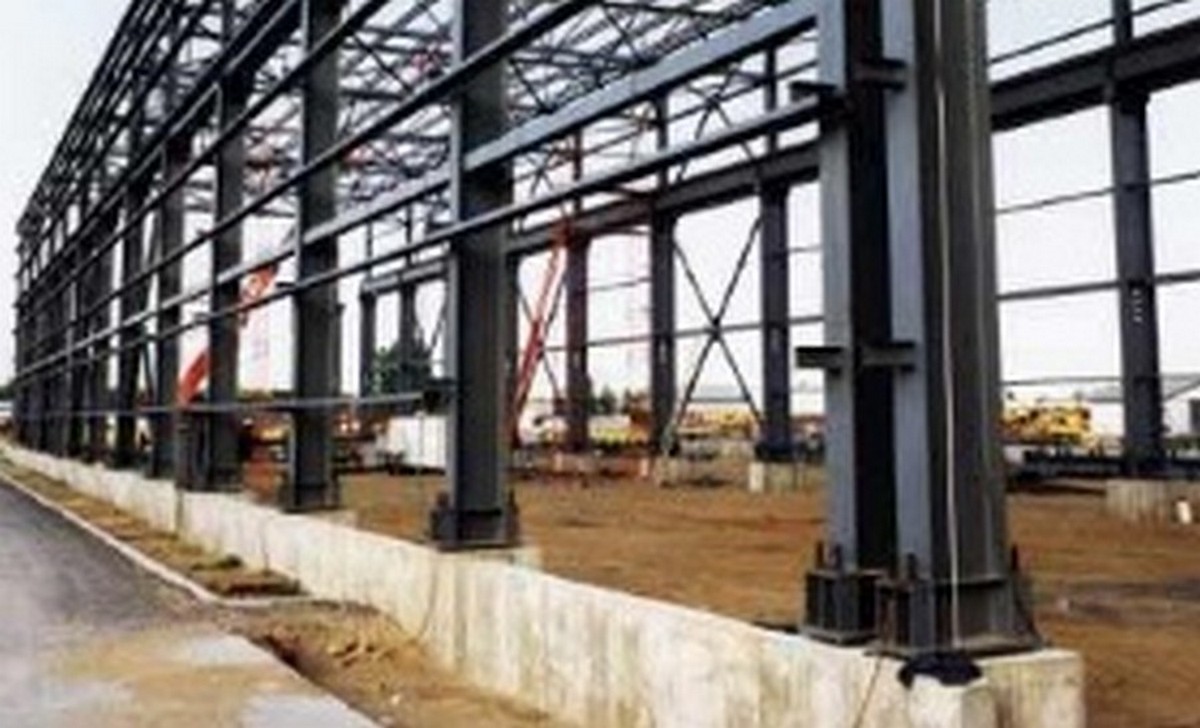 Between 2013 - 2014, the construction and engineering firm Construction Daniel Dargis Inc. has known a great expansion. The company has grown from 3 to 30 specialists in engineering, civil engineering, building technology, architectural consulting, corporate and accounting, and construction marketing. Training centers, such as McGill University, the ETS, the Potytechnique, CEGEP André Laurendeau, École des métiers, contributed greatly to the growth of the construction company and engineering consulting.
During this expansion more than 100 students have received training in Construction Daniel Dargis Inc. The company contributes to the development of the community of new immigrant professionals and graduates of colleges and universities in search of a first experience in business and a first job in Quebec. Professionals from other countries often have a very good work experience but need to be directed and guided to adapt to the construction and engineering market in Quebec. The company has developed a unique training system for business graduates and new immigrants under the direction of a senior engineer of Quebec. This allows them to quickly acquire knowledge of building system in Quebec, reaching autonomy at work and get positions in business in Quebec.
CONSULTANT ENGINEERING FIRM AT THE SERVICE OF CONTRACTORS AND CONSTRUCTION COMPANIES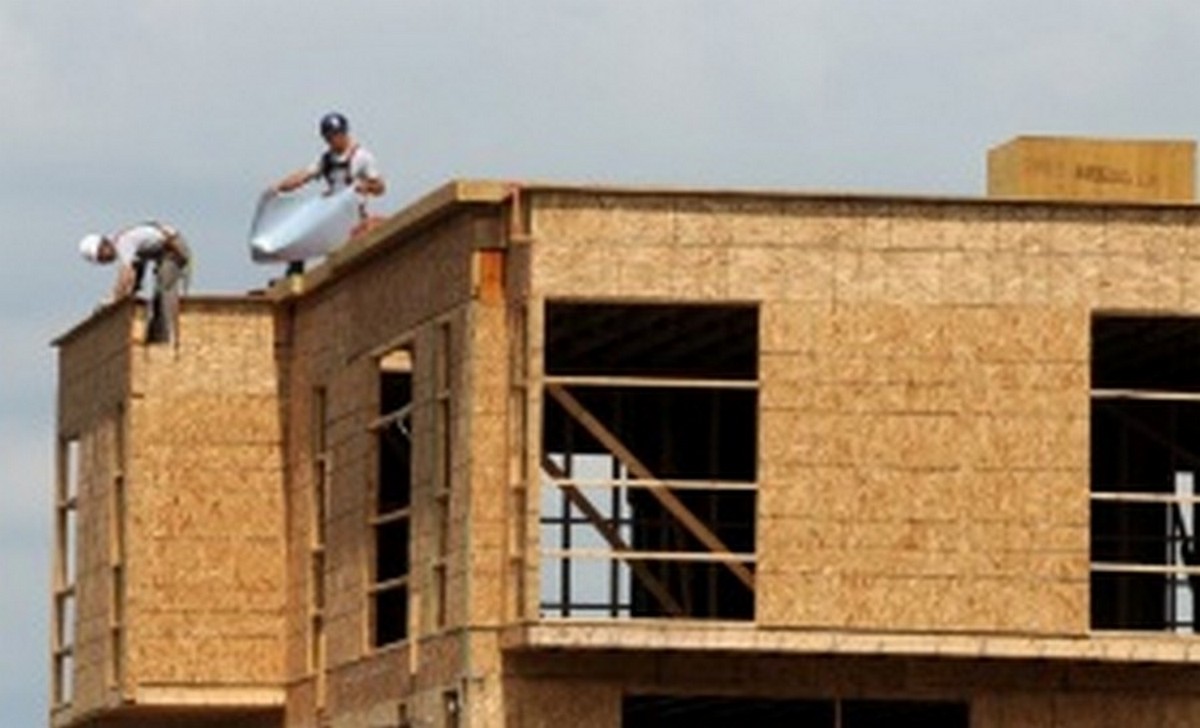 Often as a result of design: architectural plans and engineering inspection reports, calculations, or building consulting, the customers require us to design and build the projects. Construction Daniel Dargis Inc. therefore offers all the services of engineering, design, 3D modeling made using efficient software as well as a selection of general contractors specially trained and selected. Whether it's for bathrooms, kitchens, basements, home expansions, new houses, commercial or industrial renovations.
Construction Daniel Dargis Inc. receives more than 500 requests for projects each year for either plans, interior and exterior designs, calculations of structures or building inspection reports and building projects. These projects are offered to members of Construction Daniel Dargis Inc's general contractors network of entrepreneurs after a selection interview, references and other conditions. This ensures that a full service of consulting engineering and construction is provided to the clients from design to realization.
The engineering consulting services are:
Structure engineering;
Mechanical building engineering;
Electrical engineering;
Geotechnical engineering.
All these specialties and fields of consulting engineering are offered for the domain connected to the building
ENGINEERING CONSULTING FOR INNOVATION PROJECTS IN MONTREAL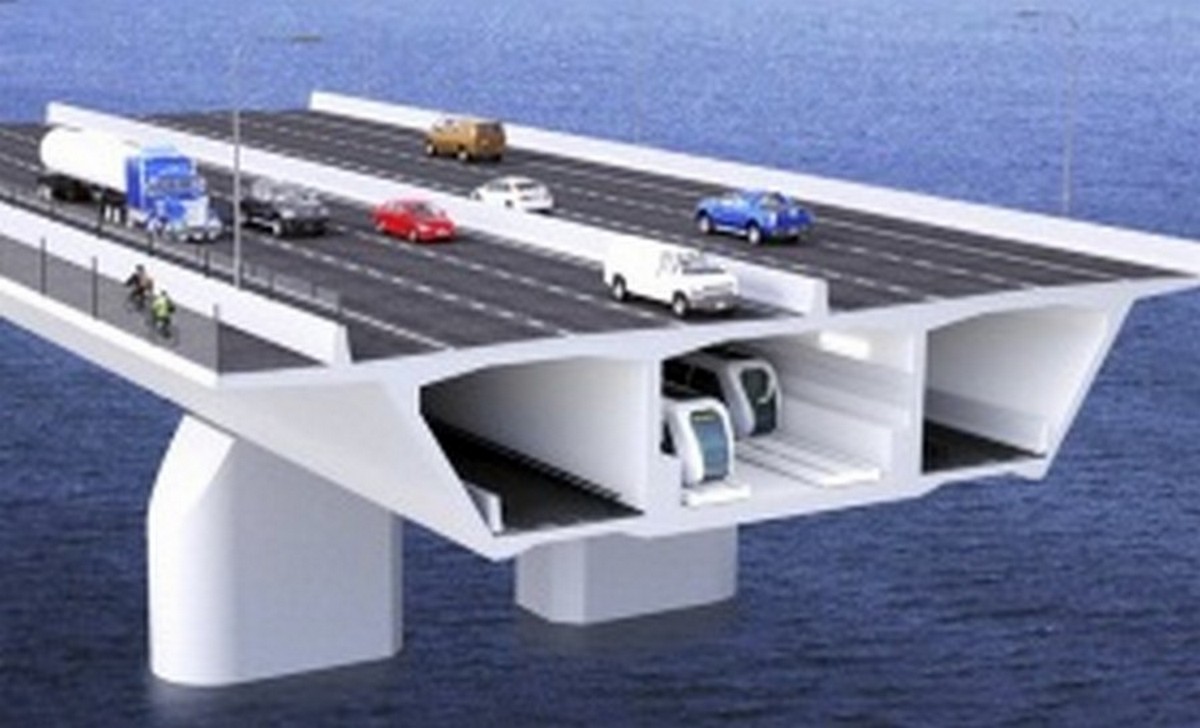 At Construction Daniel Dargis Inc. consulting engineering is not limited only to project requests from clients. The company introduces many innovative and creative projects in research and development and improving techniques and construction methods in the field of building and construction as well as energy efficiency or the use and design of new living spaces. This is the case of the increase in energy efficiency in the building envelope, walls and ceilings of existing buildings and creating rooftop terraces. Sometimes the company take the initiative to offer building owners to do a feasibility study of projects to make their buildings more efficient or to design and transform their roof into recreational area.
The company Construction Daniel Dargis Inc. distinguishes itself by putting more public and community services, compared to engineering firm's consulting less affordable and available, such as:
Mesar;
SNC Lavalin; or
Genivar.
For Construction Daniel Dargis Inc. consulting engineering is first and foremost a matter of public safety it's also a matter of using engineering as a tool to enable the community to live better by accessible, creative, innovative and design projects, as well as work integration and job creation for the next generation. It is through this innovative company culture firstly focused on service and support rather than the benefits that this engineering consulting firm innovates. Construction Daniel Dargis Inc. is available to help very cheaply humanitarian agencies, churches, nonprofit organizations and even the public and new businesses. The spirit of religious and charismatic people who built the foundations of Quebec society by their devotion to the service of the society is now in a construction and engineering consulting company.
EMPLOYMENT OPPORTUNITY FOR CIVIL ENGINEERS AND CONSTRUCTION TECHNICIANS AND ENGINEERING CONSULTANTS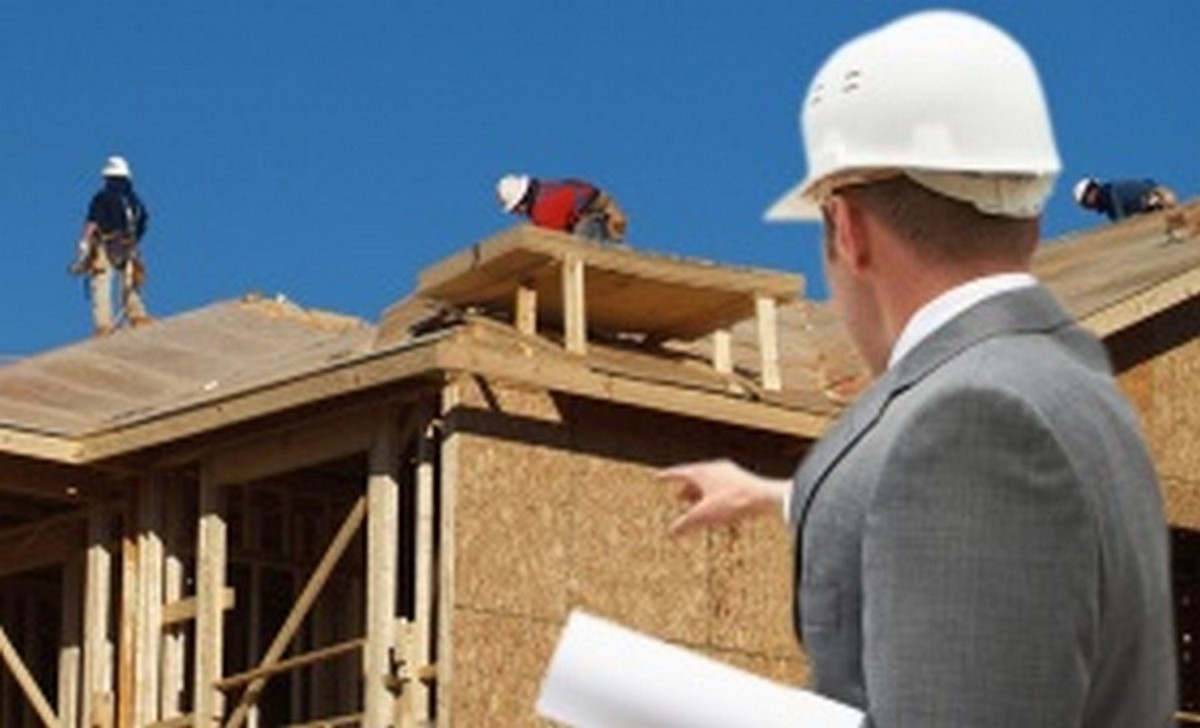 Placement services and rental of engineering & technical personnel and staff has been established to assist students in Construction Daniel Dargis Inc. to find a job. First of all trainees are selected based on their experience and their knowledge. The courses cost between $ 850 - $ 1500/month for graduates of universities, new immigrants profesionals and new entrepreneurs. During training and internship, participants have the chance to participate in concrete or innovative projects undertaken under the supervision of an engineer and CAD draftsmen with Autocad or other software. This allows trainees to receive training in business normally not accessible unless you get a job. In addition, they can be mentioned in their CV as first business experience which will serve them greatly in finding a job.
Once the participants have a certain degree of autonomy and practical knowledge, they are integrated in the placement system and rental of personnel in civil engineering, building design and engineering company. Two to six months are usually necessary to train and prepare a candidate for obtaining a first job.
Consulting engineering in Construction Daniel Dargis Inc. is a matter of public safety, quality and budget, but also a contribution to the community by using engineering as a noble tool for human development.
Do not hesitate to contact us!