CONSTRUCTION MONTREAL
RENOVATION MONTREAL
ENGINEERING AND ARCHITECTURE
PROJECT SERVICES
INVEST IN REAL ESTATE
INTERNSHIPS, TRAININGS AND JOBS
INTERIOR DESIGN MONTREAL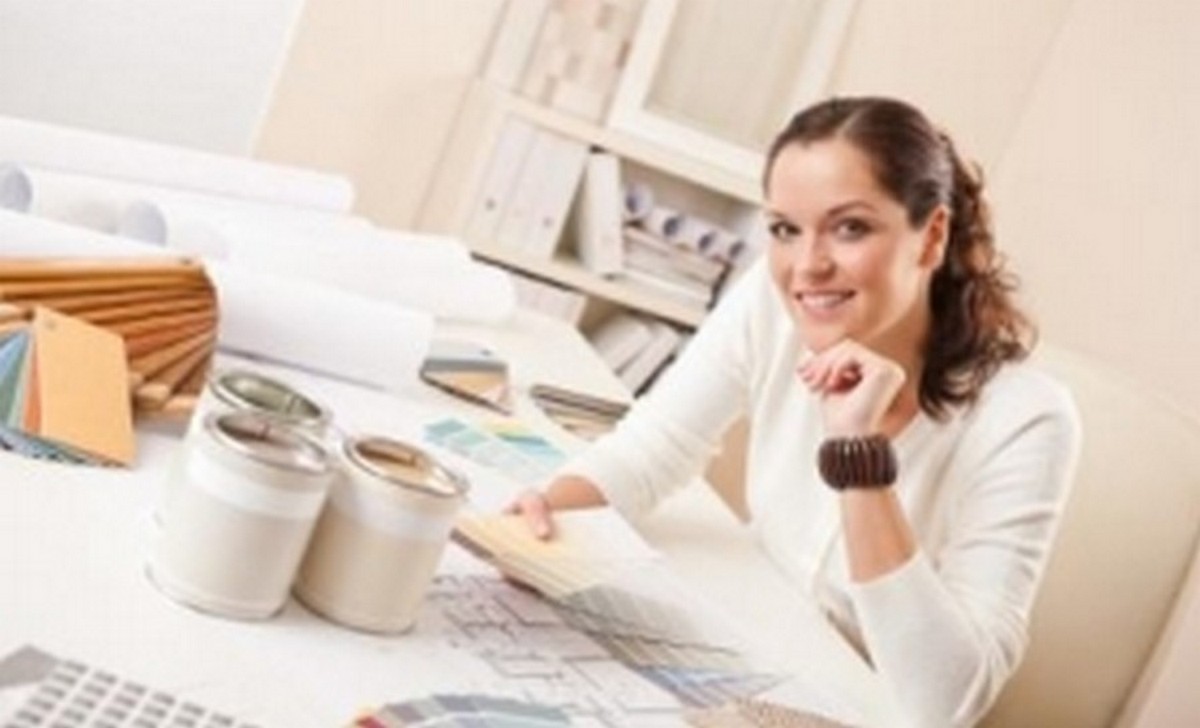 Construction Daniel Dargis Inc. offers, in addition to the renovation and construction of your projects, interior design services, architectural plans and plans from the structural, mechanical and electrical engineer in the residential and commercial fields. We help you from A to Z in all the stages of your project. This way you can better control costs, timelines and overall concept of the project. Under the direction of Daniel Dargis, engineer and RBQ general contractor, your project will be in good hands whether it be to renovate, expand or build a new home or to renovate your business such as: a restaurant, a shop or a place of business.
Construction Daniel Dargis Inc. is more than a construction company. It is a grouping of professionals and entrepreneurs such as: an interior designer, an architect, an engineer & a RBQ contractor working as a team for you.
FROM AN IDEA TO INTERIOR DESIGN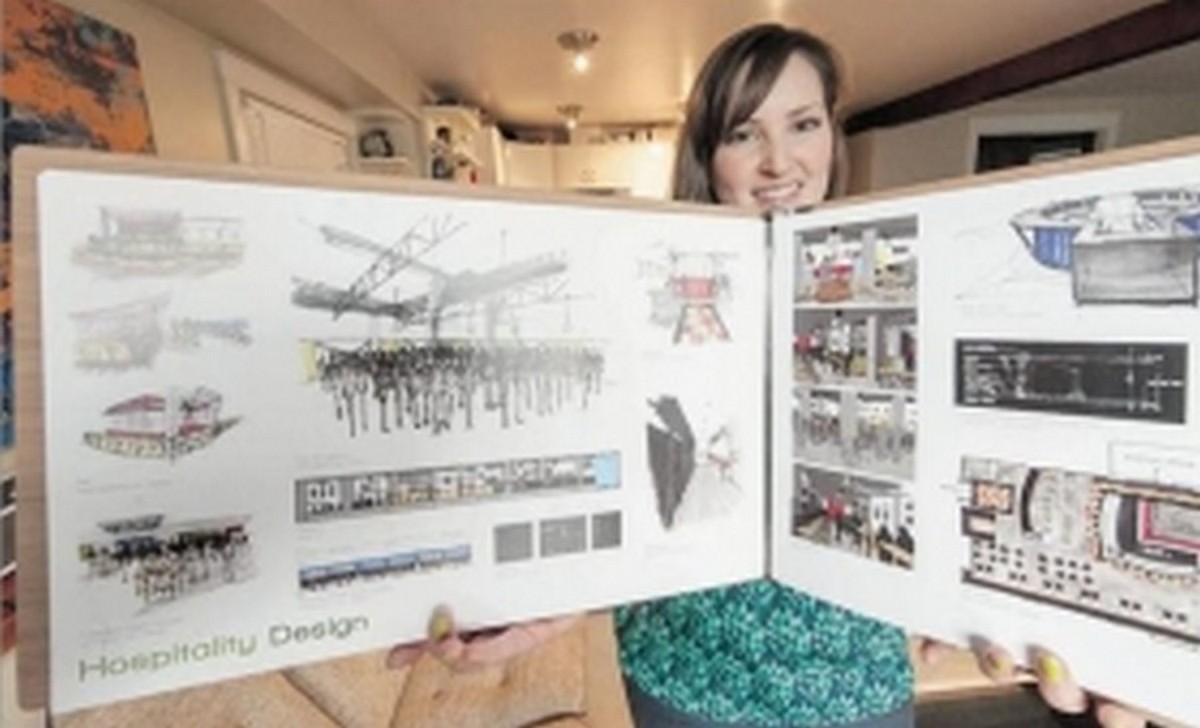 Everything starts from an idea or a concept that matured in your head and that you want to clarify on paper with drawings, plans and estimates. This is the stage of the creation of the interior design. Even before making architectural plans with precise dimensions it is advisable to meet with one of our specialists in interior design, who is more affordable than an architect, and who will meet you to team up with you.
In this first stage it is all about listening to your ideas and tastes, the concept of your project, collecting photos and pictures of ideas wherein you find inspiration, visit places, and talk about your budget.
Our experts in interior design will make drawings by hand or on the computer in 3D perspective in order to visualize the project to move from your ideas in your mind and then to the concept of interior design and finally to its implementation. Realistic drawings incorporate the furniture and characters to visualize well spaces and the concept in general.
PROJECT MANAGEMENT AND INTERIOR DESIGN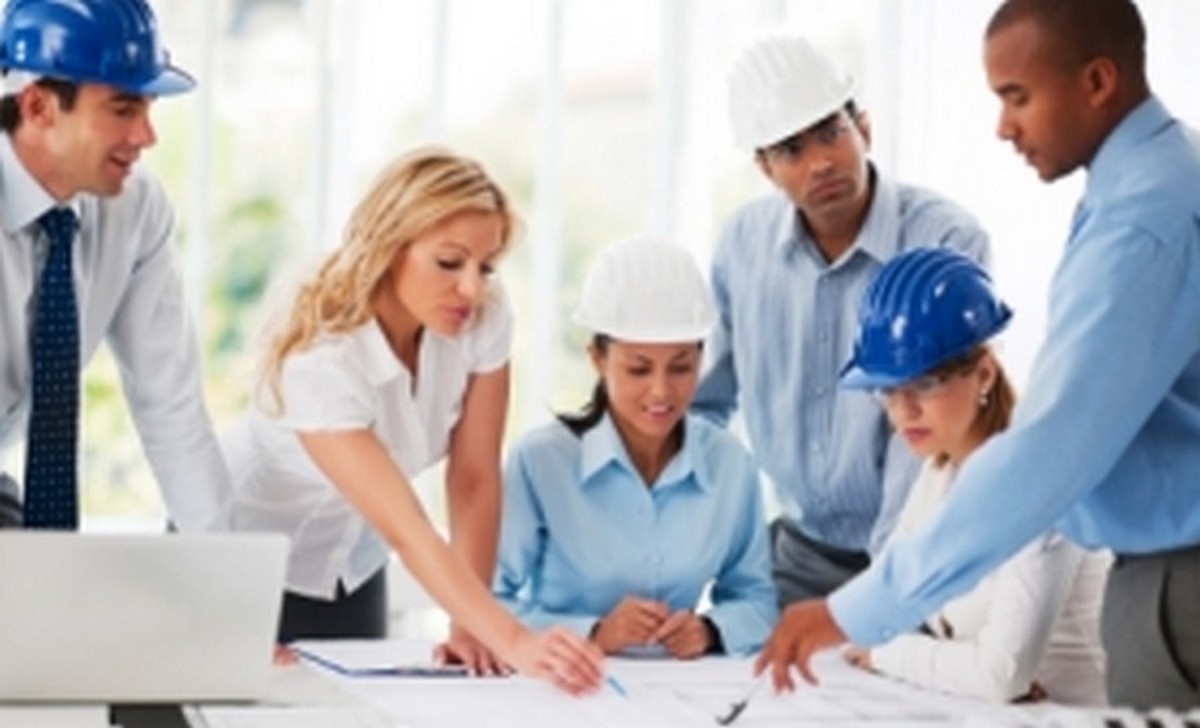 Quite often, the interior designer becomes a project manager. Three essential elements are part of project management. To be on budget, respect of the timelines and the quality. One counts a lot on jobsite safety, first and foremost, in addition to the good relationship and working environment between all professionals and workers.
The interior designer is the person who is able to understand you, listen to you and develop your ideas from the first moments of the design of your project and you want him to continue this support. He has your confidence. The interior design is materialized gradually under the direction and responsibility of the general contractor, certainly, but with an eye for detail, the imaginative and creative feeling of the interior designer.
The budget: The interior designer must often be original and have a creative mindset to find ways to create a pleasant but affordable atmosphere. The materials are sometimes expensive or the interior design requires to give shape to materials that involve high costs and complications in practice. It is then that the interior designer has to be creative and work together with the contractor to find compromises while creating a beautiful interior design.
The timelines: Your project is to renovate part of the house while you continue to live in it. You certainly do not want that these works become protracted. The project manager is responsible for coordinating, monitoring and helping the general contractor as a team to ensure that everything is in place, labor and materials. You want a manager who will cooperate well with the contractor to assist in his task and find solutions and advance the work well.
Quality: Quality here means to care for a job well done by a close monitoring of the materials that are installed. A nice interior design is based on a contractor and workers who care about the details.
INTERIOR DESIGN AND THE IMPORTANCE OF RELATIONSHIP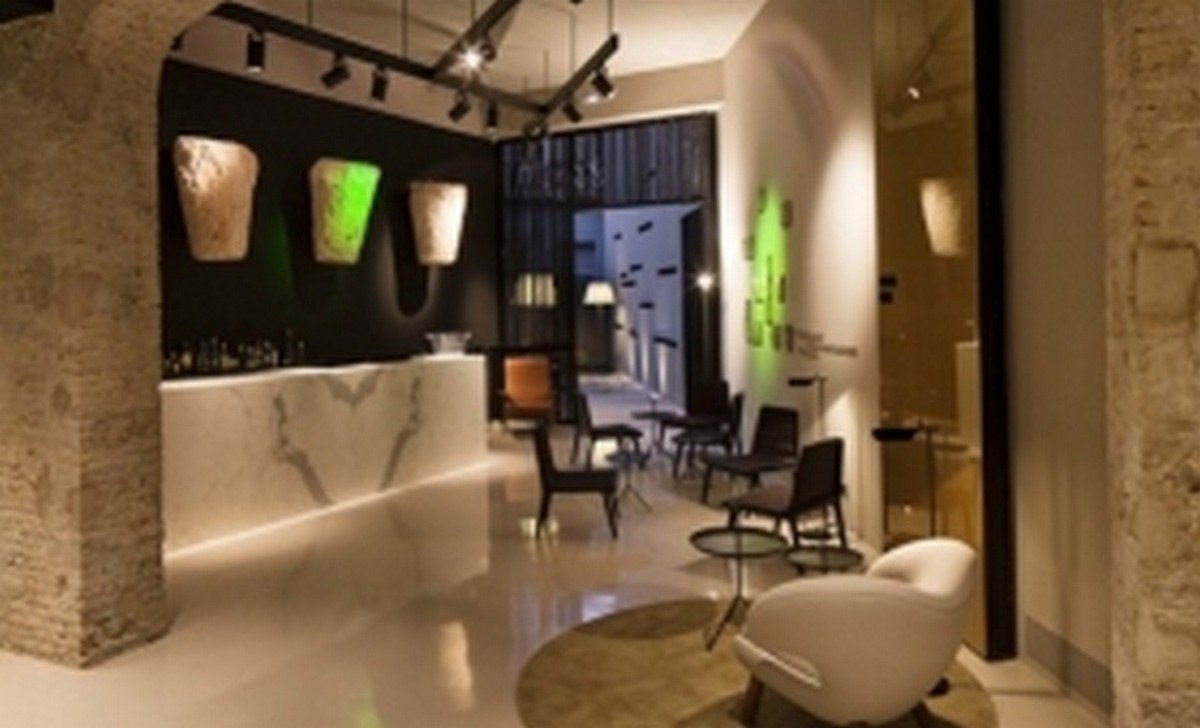 Little is said about the relational function of the interior designer. It is important that the interior designer is a very good communicator. His talent for interior design is of course important, but as he is the person who speaks on your behalf and is constantly in touch with all the professionals such as contractors, architects, manufacturers, suppliers, ... that person becomes an ambassador for your project . The interior design expresses itself through this communicator with design talent who knows how to transmit and have his ideas accepted in addition to being able to balance your budget and the contingencies of the construction site. Somehow the designer is like a creative negotiator of ideas, the budget and the quality.
The proper execution of the interior design often depends on the good relationship between the designer with the contractor and other professionals and manufacturers. In your interior design project it is a great advantage to find a full team that is accustomed to work together in harmony. Construction Daniel Dargis Inc. is this unique team in interior design, architecture, engineering and licensed RBQ general contractor, to undertake the renovation as well as the construction of new buildings.
CHEAP INTERIOR DESIGN OR HOME STAGING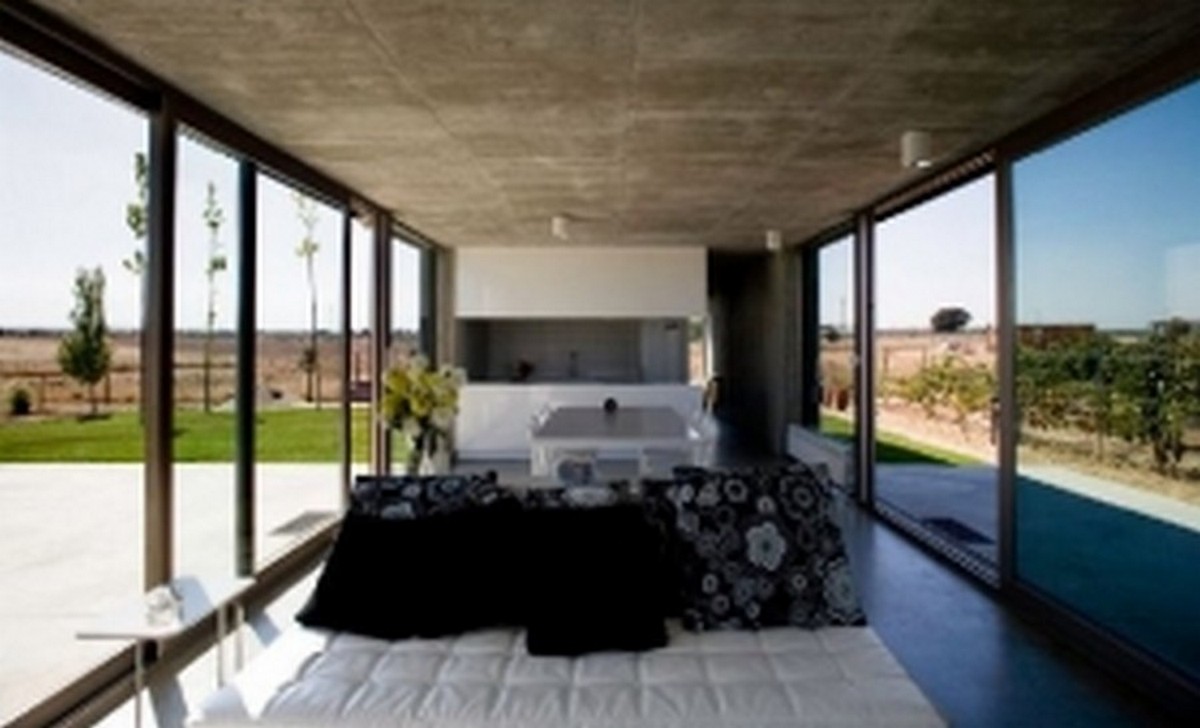 Today simplicity is priceless in interior design. We tend to overload the rooms with furniture and accessories. We think it is necessary to redo the whole design of the house while lightening the atmosphere, move some furniture, paint a wall and letting the light in can be more affordable solutions such as home staging and completely transform your bedroom, living room or dining room. Home staging is like an economical or surface interior design. Construction Daniel Dargis Inc. has specialists who can help you both in interior design or in home staging.
Whether it be to undertake small or large projects the team of experts in construction at Construction Daniel Dargis Inc. can advise you with its specialists in: interior design, architecture, engineering and construction.
Do not hesitate to contact us!