CONSTRUCTION MONTREAL
RENOVATION MONTREAL
ENGINEERING AND ARCHITECTURE
PROJECT SERVICES
INVEST IN REAL ESTATE
INTERNSHIPS, TRAININGS AND JOBS
STRUCTURAL ENGINEER IN MONTREAL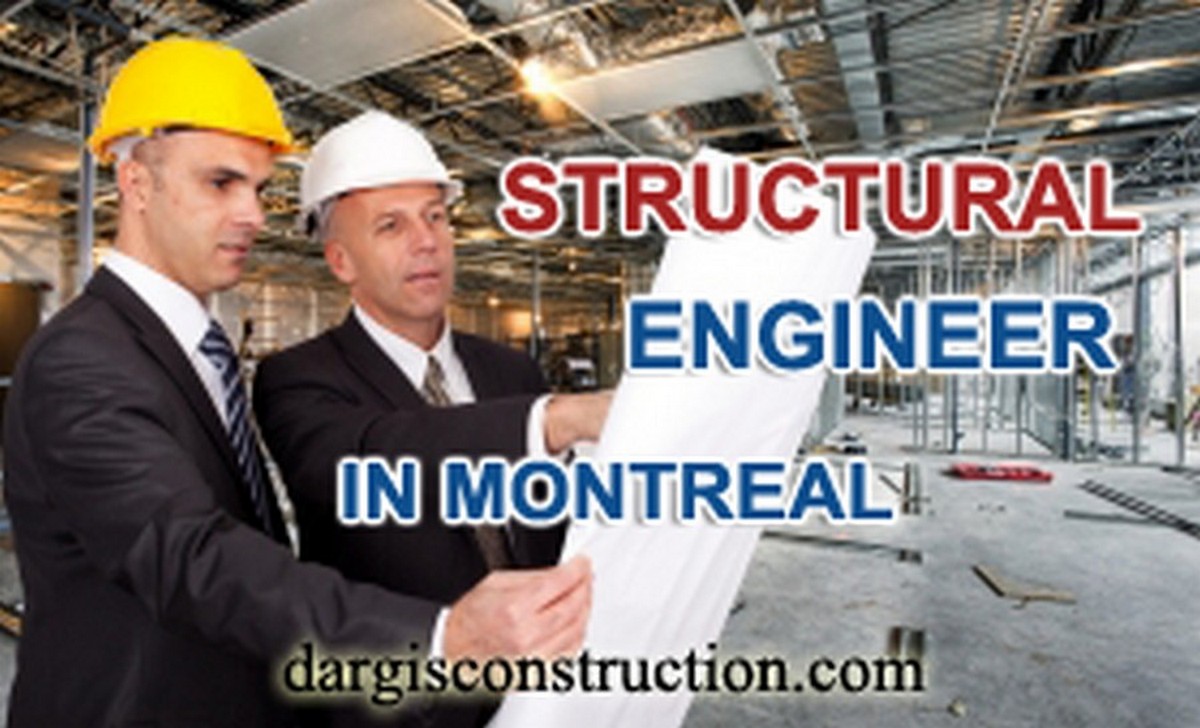 If you are one of those who need a structural engineer to design, execute and approve plans, inspect an ongoing project, calculate structural charges and scope in order to obtain a building permit then we can help you. Daniel Dargis, Engineer, leads a grouping of engineers and RBQ entrepreneurs. Our goal is to provide the professional resources, techniques and contractors to carry out any structural residential, commercial or industrial project in Quebec. We help individuals as well as construction contractors who need to find a troubleshooting engineer, architect, designer or team of workers putting structures together.
Our website EXPERTSINBUILDINGS.COM explains more in detail the services that our group offers both in engineering and in construction with engineers from several specialties related to the structure and the building, such as:
structural engineer;
building engineer;
mechanical and ventilation engineer;
electrical engineer.
You can rely on our professionals and we offer a fast and efficient service. We are a grouping of professionals and entrepreneurs such as an: interior designer, architect, structural engineer & RBQ contractor working as a team for you for all kind of building structural issues.
A STRUCTURAL ENGINEER FOR THE PLANS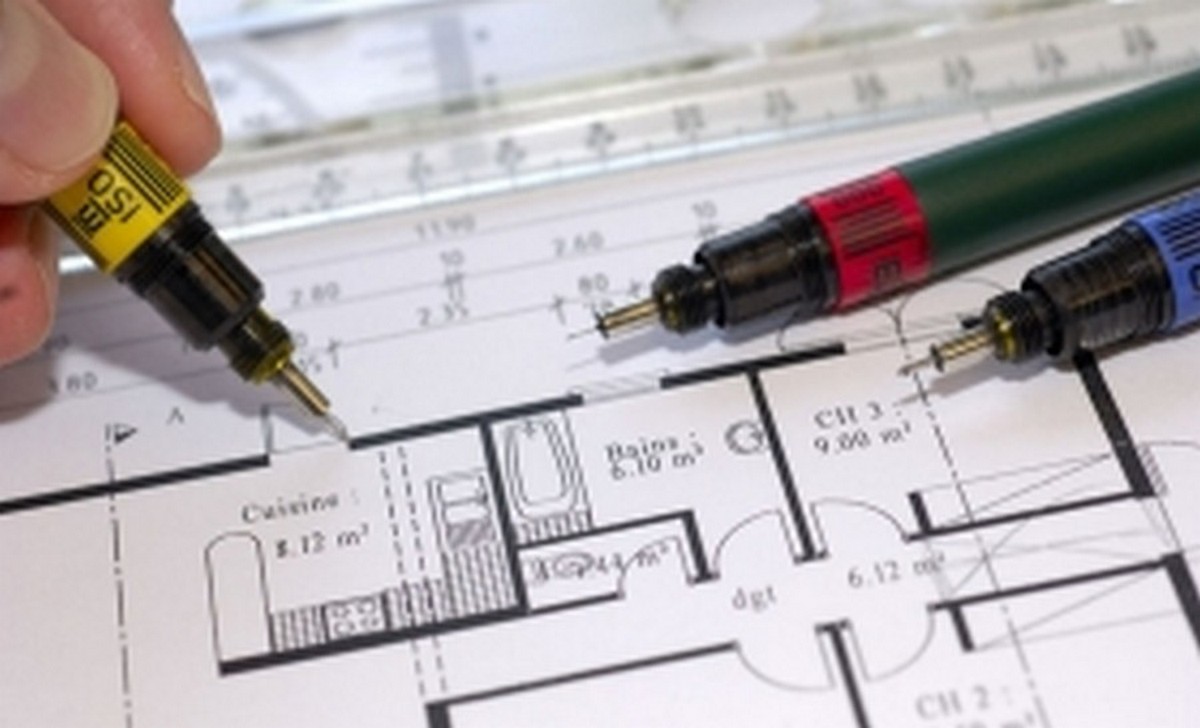 In Quebec, if you decide to build a new home it is quite possible that you will be spared the services of a structural engineer. However, if you are a real-estate developer with plans to build several condo units, an investor with a project such as a daycare or another commercial property, then it is very possible that the municipality will require from you, in addition to the architectural plans, a series of engineering plans such as: the plans from a structural engineer, a mechanical & ventilation engineer and from an electrical engineer, to obtain a permit for construction or renovation.
If your choice of contractor is already made but if you are just looking for a structural engineer to advance your works, then do not hesitate to contact us. Construction Daniel Dargis Inc. offers, of course, to carry out the works but can also take care of that part of the plans, structural calculations and inspection of the works. Our goal is to satisfy you and become your solution from A to Z in construction.
One call to us and we quickly make you a service offer so that a structural engineer can come to the premises to meet you, visit the construction site, take notes, measurements and photos and make the plans or structural reports that you need.
A VERSATILE STRUCTURAL ENGINEER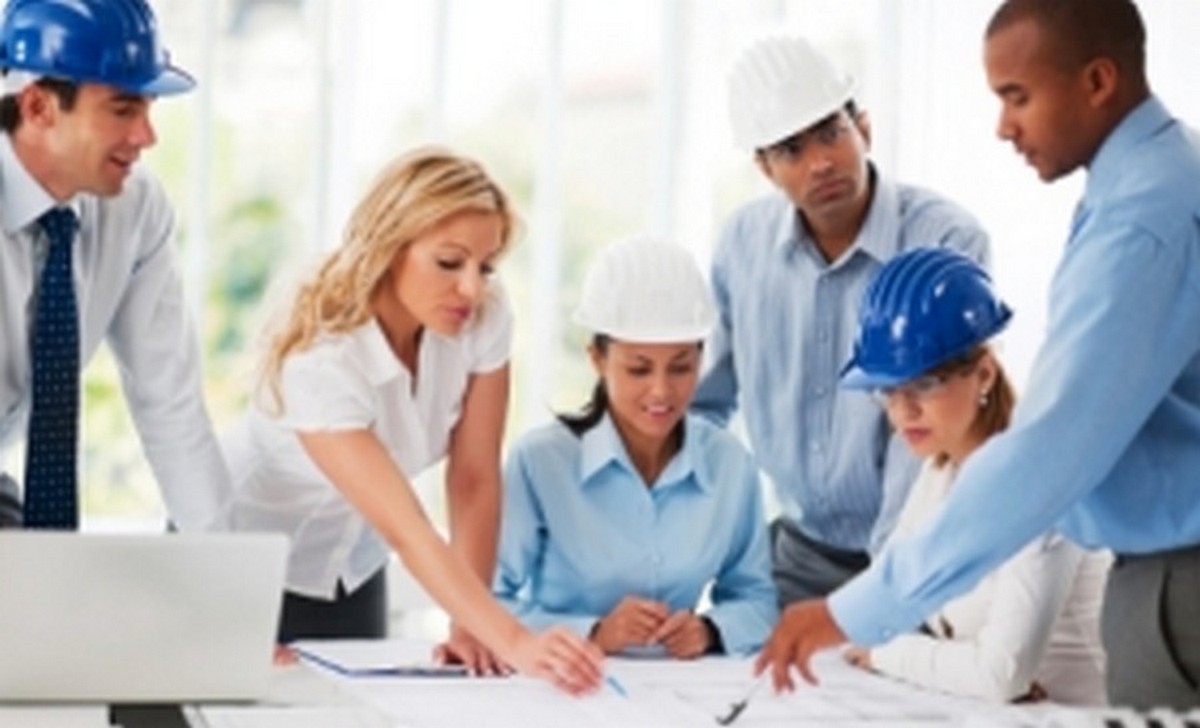 In Quebec, when it comes to building plans, we immediately think of an architect. Little is known about the duties and profile of the structural engineer who often works as an indispensable complement to the architectural plans. An engineer is a rigorous professional, creative, organized, independent and good at social relations, who often works behind the scenes.
Tasks of a structural engineer:
Define the stages of design and implementation needed for big building structures;
Inspect construction sites, small or large structure works;
Calculate structures (concrete, steel, etc.);
Make plans and specifications to obtain licensing;
Write reports to obtain permits or allowing other professionals to determine the cost of the works;
Propose technical innovations;
Selects the contractors carrying out the works;
Follow the development of the construction site;
Take into account the concepts of sustainable development in developing projects and calculations;
Project Manager and Administrator;
Advisor in construction and renovation of expansion or new home construction works.
A structural engineer is a versatile professional who performs several tasks.
A STRUCTURAL ENGINEER MEMBER OF THE OIQ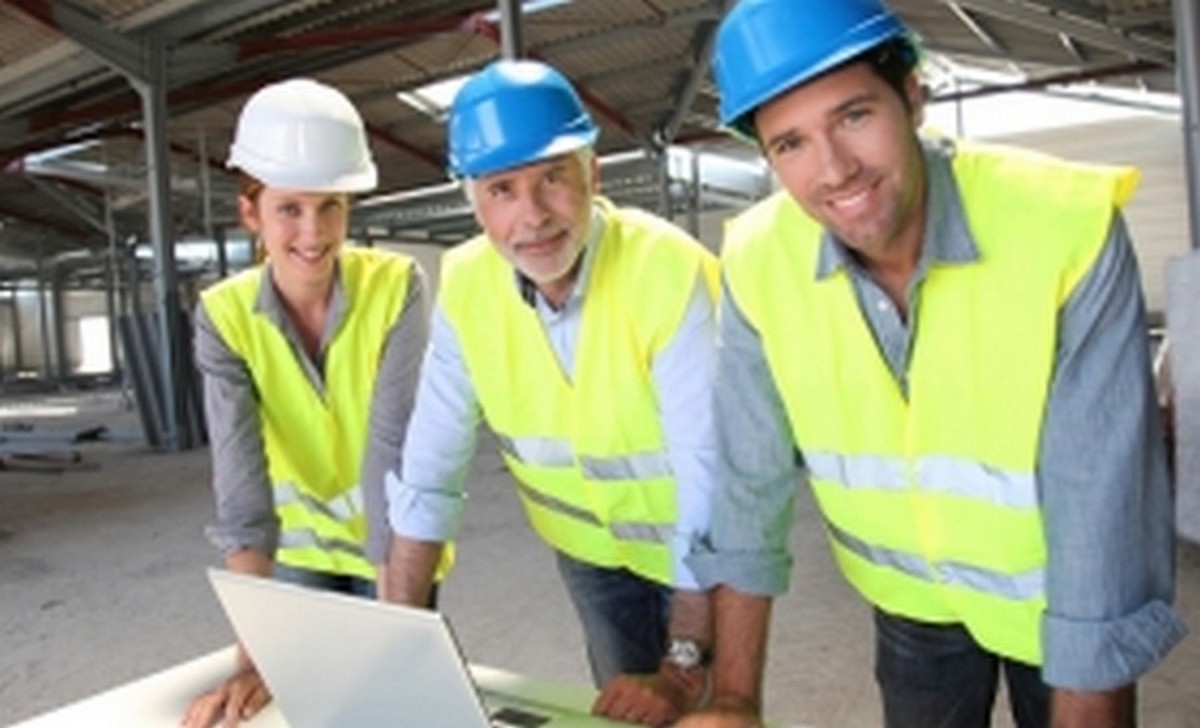 To exercise the engineering profession in Quebec it is necessary to be a member of the OIQ, the Order of Engineers of Quebec. Daniel Dargis, Engineer, is a member of the OIQ since 1987. To exercise the general contractor profession in Quebec one must hold a RBQ license from the Régie du Bâtiment du Québec. Construction Daniel Dargis Inc. has a RBQ license since 1989. The great advantage of doing business with our company is our ability to deliver not only the construction and renovation part but also the design of the plans.
With the rigor, the work ethic, discipline and professionalism of the structural engineer and fellow engineers of our group, combined with practical field and construction site experience as a general contractor since 1989, Daniel Dargis, Engineer, makes our group an effective solution to your construction and renovation projects.
Do not hesitate to contact us!