Construction Services
The Montreal tailor-made construction services by a group of professionals and entrepreneurs such as architects, engineers and general contractors in and around Montreal. The type of construction services we offer in and around Montreal are: house, condo, cottage, elderly people's homes, daycare centers, commercial. We do everything from A to Z for construction services in Montreal including: sketches for expansions, complete plan designs, approval of plans for obtaining permits, engineering service, frame construction service, pre-purchase home inspection, construction services Montreal and surroundings of tailor-made homes for private individuals and condo buildings for real-estate developers and construction services for cottages north of Montreal.
---
ENGINEERING AND ARCHITECTURE
PROJECT SERVICES
TYPES OF CONSTRUCTION SERVICES
We help you make your dream come true
Construction Daniel Dargis Inc. since 1989 helps individuals, real-estate investors, developers and general contractors with the installation and management of construction projects in Montreal. We offer services from A to Z, or to help you out in a radius of 100 km around Montreal with our professional teams and frame erectors. More than five RBQ licensed general contractors at your service and several others specialized in wooden structure, concrete formwork, installation service of modular projects, design from A to Z of daycare centers and commercial buildings including service plans and construction services. Architecture and structural engineering service, building mechanics and ventilation and electrical engineering service. For construction services respecting: budget, quality and schedule.
Do not hesitate to contact us!
CATALOGUE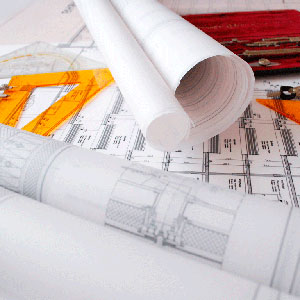 Project assembly
Project assembly
Before the investment :
We do the assembly of projects for the conversion of buildings or new buildings including:
- Inspection of the premises, we collect information of zoning and plans, sketches, estimates, marketing study, regional planning, study of town planning, architectural, costs and benefits;
- We set up the operational budget beforehand and for obtaining the loan and the beginning of the project.



Clients:
Promoters, Real-estate investors for projects 100 km around Montreal.
Management of building sites
Management of building sites
On the building sites :
- We take care of the management operations of building sites.
- We are the right-arm and building-site delegate of the investors, promoters and general contractors on the building sites.
- We supervise as impartial experts the general contractor in order to make sure that he does his work well and assist him if need be.
- We provide the RBQ permit, the equipment, the trucks, the trailers, the tools and the labor if need be.

Clients:
Private individuals, Real-estate investors, merchants, general contractors for projects 1000 km of Montreal.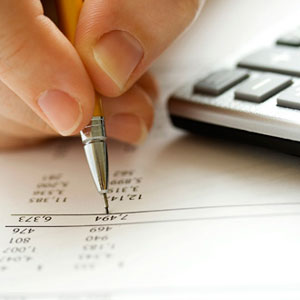 Project management
Project management
At the office :
- We deal with the respect of the operational budgets in collaboration with the firms in control of costs.
- We manage the structural engineering aspects.
- We deal with the delays.
- We chair and direct the meetings of building sites.
- We take care of the management of the workers.
- We help the contractor general.




Clients:
Private individuals, investors, banks, firms in control of costs for projects 1000 km of Montreal.